Do you want to sell car in Newcastle or surroundings regions? Is your car damaged, not running or can't get the roadworthy certificate? Is it too old and costs too much to keep running? Or do you simply want to get rid of it quickly and without hassle?
When you sell your car at Origin Cash For Cars, you get money for your car and also have it removed for free. With us, you are in the right place to sell car Newcastle.
Our employees can pick up the car at any time and at your location. We take care of the transport. By offering you top cash for your car, we make sure that you are set for your new car. Selling your car at Origin Cash For Cars therefore yields a nice amount.
Are you curious about how much cash you will get for your car and how you can get started? Read on or contact us immediately via the contact form or by telephone.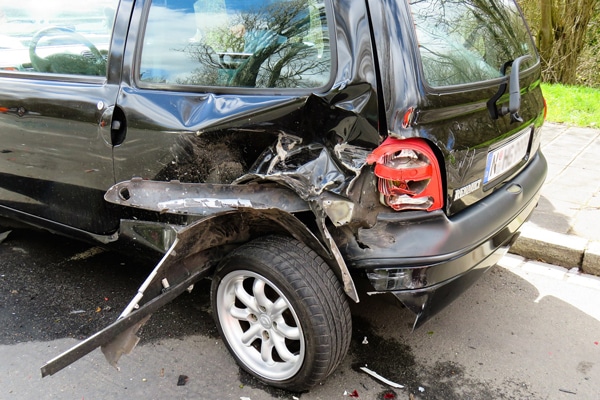 How does it work? 3 Easy Steps To Sell Your Car
Sell your car Newcastle
Call us on 0426 707 283 and you will immediately receive a quote that details the price. Or register your car online and we will call you back very quickly with a quote. Based on your information about your car, you will receive a generous offer from us. If you like that offer, we will continue with step 2.
Valuation of your car on location in Newcastle
We will visit you free of charge at any location in Newcastle to inspect the car an finalize the quote so that we can determine the actual sales price for your car on that basis. This is how we arrive at a jointly agreed offer. Then step 3 follows.
Cash on spot and free car removal
The car will be picked up from you in Newcastle on a date and time that we agree on together. You will then receive:
Cash on the spot. Payment can be done via bank transfer as well.
Official receipt for the sale.
Free car removal from your location
How much will I get for my car?
The amount that your car earns for you when you sell it to us depends on various factors, such as make, type, year of manufacture, mileage, and the damage or defect. The further condition of the car also has an influence, as well as the demand for it in the market. All these points count towards the valuation of your car.
Thanks to our many years of experience and our extensive network, we can offer you a good price for your car. We buy cars in and around Newcastle, including older cars or cars that are damaged or defective. Selling a car in Newcastle is, therefore, no problem! Please contact us today and be informed about the possibilities for selling and collecting your car in Newcastle.
Sell Your Car Quickly in Newcastle
Do you have a car for our purchase, or are you curious about the conditions under which you could possibly sell the car? Our purchasing service is available daily via the registration form, or by calling us. In addition, we guarantee that we will collect your vehicle at time convenient to you and without any charges.
This can be done from any location in Newcastle, at your home or at another address. In addition, we provide cash payment and handle all the paperwork. Do you need more information? Visit our website or give us a quick call.
Our Services:
and much more! We purchase vehicles of any make or model across all Newcastle regions.
Instant & FREE car valuation provided within 1 minute at Click Here or submit the online form.