Origin Cash for Cars is a Newcastle car removal company that covers Newcastle vehicle owners that don't want to hassle with the concerns and efforts of selling their unwanted vehicle. We are a car removal company that pays instant cash to vehicle owners Newcastle wide. We'll come to collect your vehicle in all other suburbs in Newcastle. Our system is one that is based on the easiest of concepts. You simply provide us with the details of your vehicle and we'll provide you with a cash for cars Newcastle offer. Our car buying system is that easy.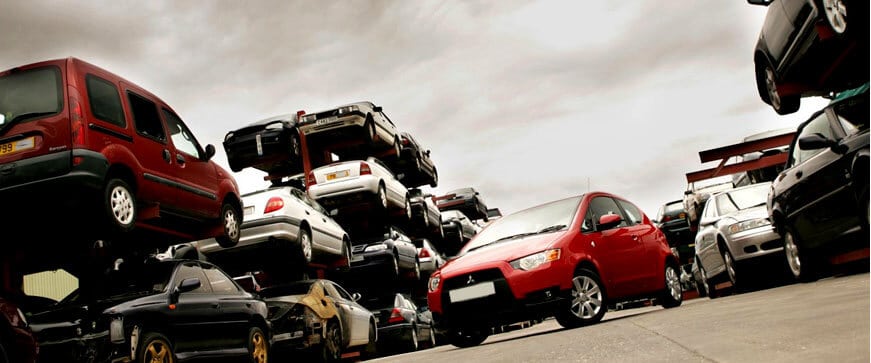 Origin Cash For Cars
We are also a car removal company that understands that vehicle owners prefer cash when selling their vehicle and we guarantee to pay with cash at the time we collect your unwanted car. Our services are provided by a team of vehicle specialists that appraise, collect, resell and wreck vehicles, so there is no make or condition of a vehicle that we won't accept. We operate a fleet of trucks that are custom vehicles specially designed to remove all shapes and sizes of vehicles, including entire car collections.
With ease in mind, we offer two convenient means to obtain cash offers:
1. Give us a call at 0426 707 283.
2. Complete our "Get a Quote" form located on this page.
Our car appraisals take about 10 minutes as we calculate different factors that about your vehicle like whether we will be collecting the vehicle for reselling or estimating the weight, size, make, year and condition of the vehicle for recycling and reconditioning.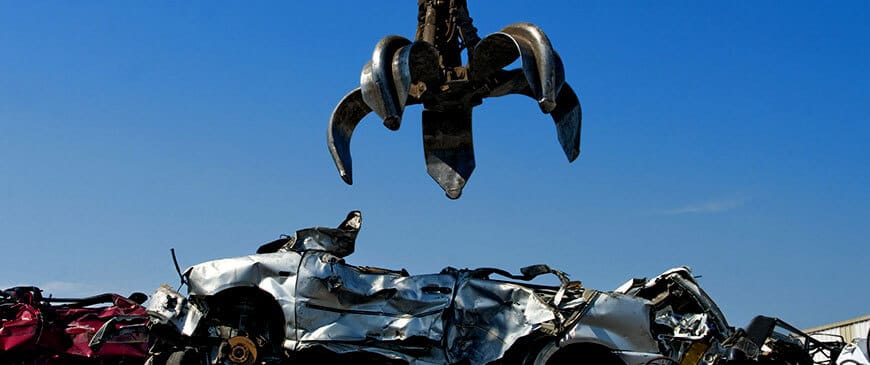 We take a great deal of prides in being the Cash Cars Buyer that vehicle owners in Newcastle can count on for quick car removals and fair cash offers; and, hearing our customers satisfaction when we hear their testimonials like:
"Great service, and an offer that I couldn't find anywhere else in town." Tim G.
"The days of selling my car to a third party are long gone. Thanks, Origin Cash for Cars for the quick and easy car removal and putting a fair amount of cash in my hand for my otherwise useless scrap car. I couldn't have asked for a better experience." Sarah J.
"I didn't expect to get a fair cash offer on my near mint condition vehicle. You gave me that cash offer without hesitation. Thank you so much for taking the hassles and concerns out of selling my car." Mike T.
"Cash the same day I called for an offer. A courteous and free car removal. All paperwork is provided. You guys are champs!" Lawrence J.
We have a long history of offering the best payouts on unwanted vehicles to vehicle owners in Newcastle. Our dedication to the community includes eco-friendly car disposals that leave cash in the hands of the vehicle owner.
For the best in car removal services, just give Origin Cash for Cars a call. We are the car removal company that guarantees the best in car removal services, as well as a cash offer that is fair, not degrading. Give us a call and we'll give you a cash offer on your unwanted vehicle. We guarantee the collection is always free and that we will pay cash on any condition of used, scrap, accident, junk, damaged, high-mileage, wrecked, unwanted, etc. vehicle. Just give us a call at the number below.
Call us at 0426 707 283
Complete our "Get a Quote" form
We'll give you cash of up to $8999 on your unwanted vehicle today!