Are you trying to sell your old, damaged vehicle in the Newcastle region? If your answer is yes, you are at the right place at the right time. We are Newcastle's No1 Auto Wrecker offering instant cash for your car with free collection.
We are a car removal company in Newcastle that will help you get rid of your vehicle, whether its old or barely used. We will also make sure that you get the amount that your car's condition deserves. If you have barely used your car and is as good as new, you will receive a great price for it! We offer up to $8999 for all types of vehicles.
Auto Wreckers Newcastle
We provide free car removals as we are wreckers who need vehicles to continue our business. We pay for old, unwanted cars and trucks, and also offer plenty of services in order to beat all of the competition. Finding a car wrecker Newcastle is not as easy as it sounds – most of them will offer you the bare minimum while requesting YOU to go to them. We do it differently – on top of the highest value for your car, we will come to YOU and remove your car free of charge.
Our most popular trait that has been appreciated in most of our reviews is that we offer a great amount of cash for cars. Our team will ensure that cash is paid instantly and on the spot to the customer who is trying to sell their vehicle.
Instant cash payments and honesty are the two main reasons for our increasing popularity.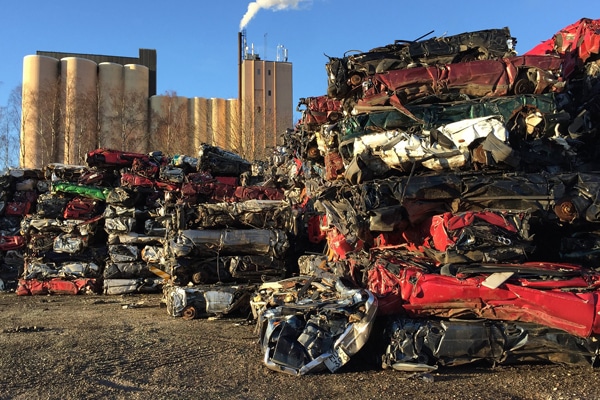 Newcastle Auto Dismantler
Do you know why we can pay so much cash for your car? That's because when we buy your car our team dismantles that car for parts. We try to use parts from your damaged vehicle before scrapping it. Whether its old Toyota or late model damaged Mercedes we buy them all.
We dismantle your car and pay cash in return:
Toyota Wrecker
Honda Wrecker
Mitsubishi Wrecker
Ford Wrecker
Holden Wrecker
Suzuki Wrecker
and much more!
We Own a Wrecking Yard
Our wrecking yard is where we wreck vehicles and ensure that each and every part of the vehicle is either reused, recycled or resold to anyone or any entity that might use it productively.
If you have an unwanted vehicle like an old car, vans or even trucks, we are the car removal service that will give you a free service. All our vehicle removal services are free of cost and free of hassle. Working with a car wrecker in Newcastle had never been so easy.
You will never think of any other service for car removal in Newcastle once you have worked with us. This is the reason that most of our customers come through referrals.