We Pay Up To $8999 For Your Old Vans And Utes Right At Your Door!
Do you have a van or ute, or any other type of vehicle that you need to sell for cash? In this difficult economy, selling any vehicle for cash is an uphill task because few people have the kind of money to simply pay the lump sum of cash for any junk vehicle. Most of the time they need finance to complete the sale. We pay cash for van or ute, and that too right on your door with guaranteed express same day removal. In fact, many MOT vehicle owners also need to sell their vans, utes, or trucks right away for cash.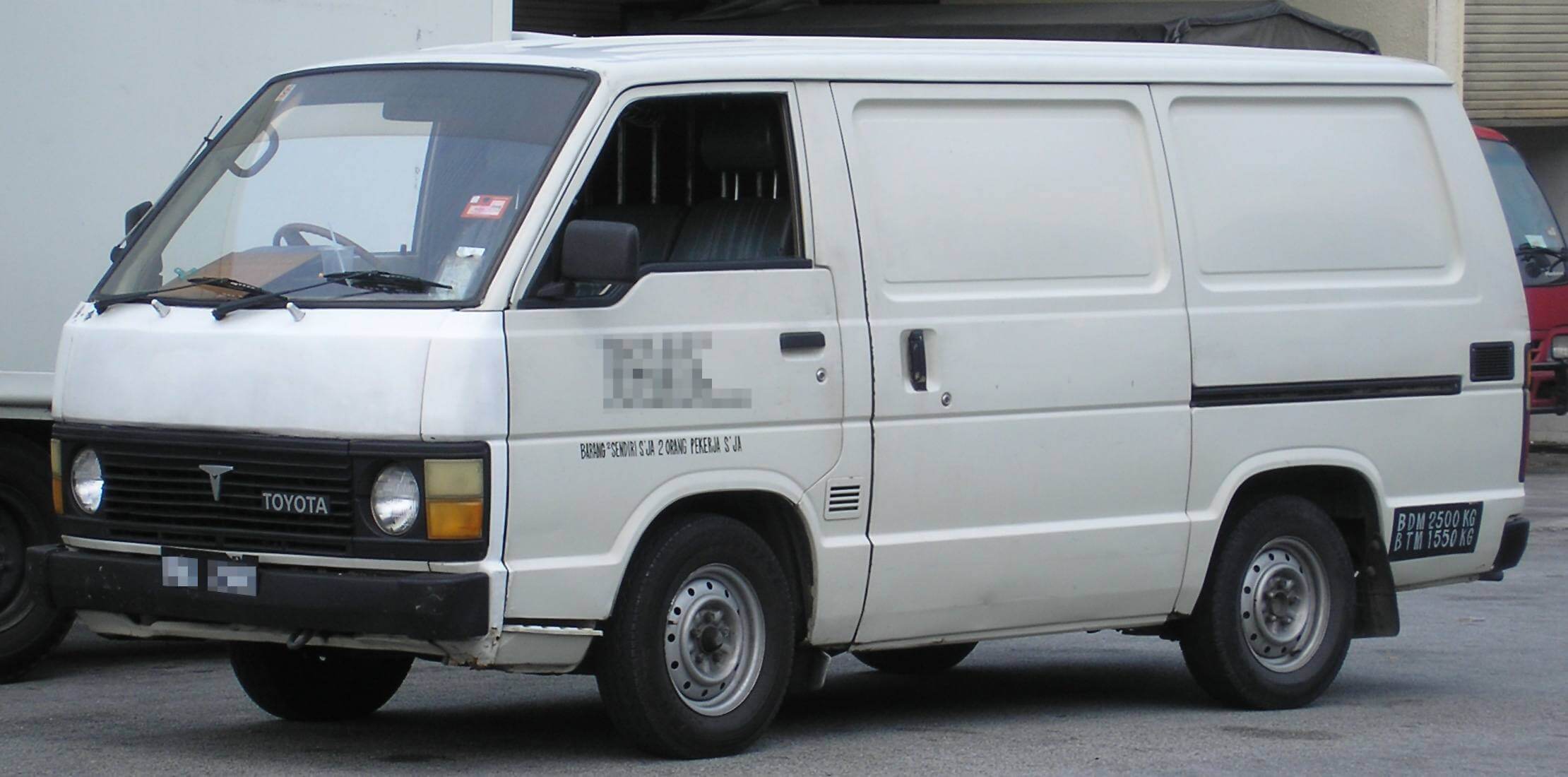 Sell Scrap Van
Because our economy is currently so tight, many people who might want to sell their trucks or cars need money right away to pay off their debts, or to somehow improve their financial condition. Many companies want to upgrade to newer vehicles and want to dispose off their fleets. We at Origin Cash For Cars offer cash for Cars and are fully equipped to handle all your vehicles and pay cash up to $8999 for van right at your door. Contact us at: 0426 707 283 or online for an instant quote.
Same Day Scrap Van Removal
If your van or ute is stuck somewhere, then there's no need to worry and just give our team a call. We will reach your place within hours and in most cases on the same day to carry our removal and pay cash for van. We guarantee quality of service as this is most important thing for us. We will complete all paperwork right at your door and will never haggle over the promised price. We simply stick to that!! We will buy your van or ute, no matter what its condition and instantly pay cash for van. If you're worried about your old van or car and want to remove it fast, you don't need to worry.
There's now a way to sell your vehicle fast. We pay cash for van within 24 hours in most cases, and can even come on weekends if that suits you. There are umpteen benefits of choosing our cash for van service. Our name says it all-cash for van offers pure cash right at your door. Every member of our team is licensed, bonded and insured. You won't have to deal with dozens of individuals who want to make lengthy payment plans or may be interested in making lower payments. Instead, use our cash for van service, you will simply get the promised lump sum cash payment for your van or ute on the spot.
Contact us today
We've been in this business since 2010 in Newcastle and are reputed to make fast same day payments. We've successfully purchased thousands of vans and utes in Newcastle Vehicles that might have taken weeks, months or even years to sell can be easily sold in just hours when you choose our cash for van service.
You can easily turn your rusted or unused van sitting in your yard or driveway for cash quickly- Cash to go on vacation, cash to pay off debt, cash for help a friend who's in financial trouble. With our cash for van service you wont' have to pay for your vehicle to be towed to nearest scrap yard. Instead, just complete one transaction and get cash for van, utes, trucks, cars, or other commercial vehicles-our motto is simple, put maximum cash in your pocket, and ensure guaranteed same day removal.