Origin Cash for Cars is the car removal company in Newcastle that doesn't hesitate to come and collect any make or model of any age or condition.  We pay instant cash of up to $8999 when we come to collect your vehicle.  There's no hassle and no concerns when you give us a call.  We provide the paperwork, do the heavy work and bring the cash with us.  Get your free car removal Newcastle today and cash in your hand.  Give us a call.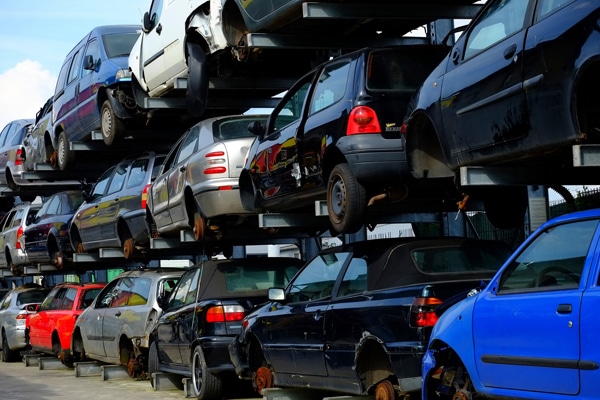 What is Cash for Cars? 
Cash for cars is simply Origin Cash for Cars buying your unwanted car, truck, SUV, ute, 4×4, or van for cold hard cash.
What's the Catch? 
There's no catch!  We'll make you a cash offer on your vehicle whether it is running or not.
Will You Collect A Luxury Car?  A Wrecked Car?  A Used Car?  A Sports Car?  A Accident Car? 
We'll collect Any vehicle of any condition.
How Do I Obtain Cash for Cars Offer? 
Simply give us a call or contact us through our site for cash for cars offer.
Will I Have to Pay a Towing Fee? 
Never!  With each offer we make, we include a free car removal to any location in Newcastle.
How Fast Can I Have My Car Removed? 
We can be there as soon as a few hours from your call.
What Areas in Newcastle Do You Service? 
We service all Newcastle suburbs with free car removals that pay instant cash of up to $8999.
Do I Need the Title of Ownership to My Vehicle? 
We prefer that you have the title, but in some cases we can accept the vehicle's registration or scrap certificate.
My Car Is Parked on the Side of the Highway.  Can You Remove It and Pay Me Cash? 
In most cases, Yes!
My Vehicle Is Pure Junk.  What Do You Do with It? 
Origin Cash for Cars recycles and reconditions 80 to 100 percent of the metals and parts of the vehicle.  So, when you call us for a car disposal, you not only get cash but an eco-friendly car disposal.
When Do I Get the Cash? 
We pay our cash for cars offer or cash for scrap cars offer on the spot when we collect the vehicle.
How Do I Know that The Deal is Legitimate? 
We provide you with the paperwork transferring the ownership and liability of the vehicle to us.
Will You Inspect My Vehicle? 
When we come to remove your vehicle, we will inspect it.  However, we make the cash for cars or cash for scrap offer over the phone or through our site.
Ready to Sell Your Vehicle? 
Give us a call!