Disposing of Your Old Car For Cash is Easy To Do in Newcastle
Origin Cash for Cars can help you with your car disposal needs anywhere in Newcastle. In fact, we will do this for any vehicle
Let's say that your was damaged in a wreck and it turned out that the repair costs would clearly be worth more than the value of the car. We will come to you to take in your car and give you an appropriate cash value for it.
You can even contact us if you have an older car that no longer runs and has just been collecting dust. We will gladly take your car and give you a cash offer.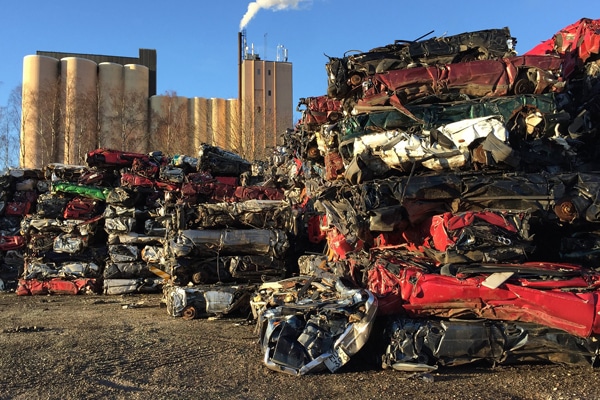 How To Contact Origin
The car disposal process is not as difficult as you might expect it to be. You can start by getting to the Origin cash for cars website to list information on your car. This is based on:
The type of car you have; this can include anything old or new or even larger vehicles
The area of Newcastle you are in
Your contact information
Details about anything relating to the car including the damage to the car if applicable
We at Origin cash for cars will always ensure that we look into whatever cars could be taken in the Newcastle area. Just send us your information as needed and we will get back to you as soon as possible with a solution that you can trust and benefit from.
How the Review Works
The review process that we at Origin use is important. A professional representative will review a car by taking a look at the parts that are still functional. There may be plenty of parts that could be sold off at scrap yards within a car.
In addition, a review of the metals and other items that could be recycled is used by each Origin representative. This review helps to find hard metals and components that could easily be recycled for used in other applications. We do this to give our customers more money or at least a better potential to earn something off of a car.
Getting a Value
Our car disposal service will always provide customers with on-site values for their cars. This value is based on the components that could be sold off, whether it entails parts or metals.
We provide each client with an offer based on the amount of materials that can be sold off and what one can get for those items. We are fair in terms of drafting a sensible offer. In other words, a customer could actually get money for a wreck.
What About Towing the Car?
We at Origin will tow the vehicles that we take in on our own. We will bring out our own tow truck out to help customers with getting rid of their cars. This is a full-service feature that is certainly convenient to all.
Finally, a Smart Option For Getting Rid of a Car
The amazing thing about the car disposal service that we offer is that it works for all sorts of cars. Whether it is damaged or new, we take care of all kinds of vehicles.
We at Origin will buy all kinds of vehicles including ones that have been substantially damaged, cars that do not have their license or registration information available, cars that have not worked for years and just cars that are old. Anything that cannot be sold to other people in a traditional way can be bought by us.
A Fair Offer
We also offer plenty of money to people who sell their cars to us. A client can get up to $6,000 on the sale of a car through us. This is a great total that will clearly vary based on the particular type of car being sold and how many materials can be recycled.
Overall Analysis
Our services here at Origin Cars for Cash will do well with regards to taking in any car and selling it off. We will get in touch with you about selling your car and then offer a fair value for your car based on what we find. We will do this for all cars in Newcastle. You can contact us for help with getting your car sold off today. We always ensure that every car that we take in is used properly and that we will give our clients the right amount of money based on what can be done with a particular car.