Cash For Ute Removal – Get BEST CASH up to $8999 With Same Day Removal For Your Scrap Ute In Newcastle. Welcome to our ash for ute service in Newcastle, the guaranteed way to sell your ute. Whatever the model, make, condition or age of your ute- we'll buy it.
We buy any unwanted:
Scrap Ute
Junk Ute
Old or damaged Ute
any condition and location Newcastle wide.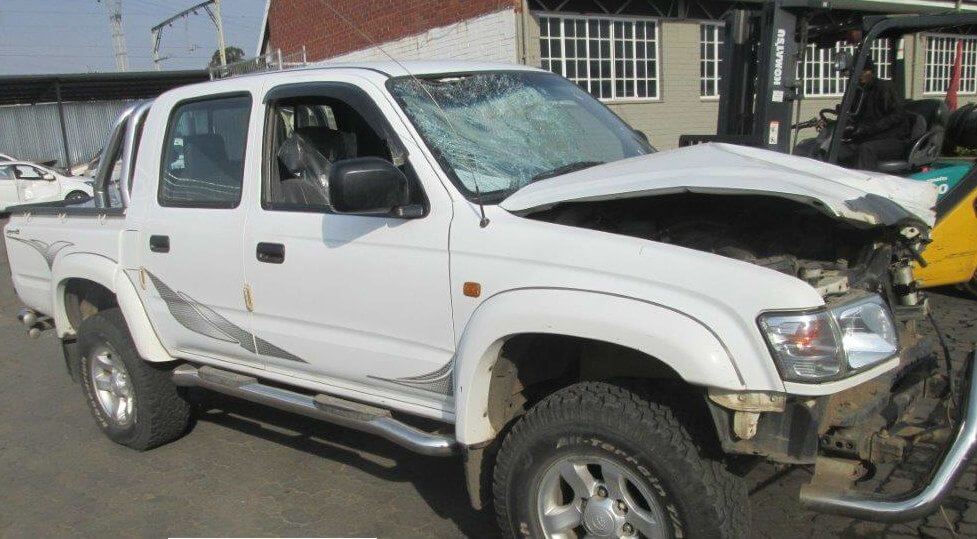 Cash For Unwanted Ute – 4WD
We regularly buy all models, any age, from brand new utes to non-runners. If you need to sell your ute with top dollar or are wondering how you can sell your ute when it needs expensive repairs-we can help. Selling privately and hoping cash for ute can be a costly and time consuming affair. Most of the time you won't get the amount you expect for your unwanted ute and it is an easy way to attract time wasters. For hassle-free, quick sale with secure payment, sell your ute to us and we promise top cash for ute.
With us there is no risk of your van being damaged on a test drive, no advertising costs, no strangers calling at your door, and no tensions. We purchase hundreds of vans every week from Newcastle wide. Sellers who tell us they found Origin Cash For Cars to be the easiest and safest way to sell their van. We pay top cash for ute and make selling process as hassle-free, simple and secure as possible. You can contact us at: 0426 707 283 or simply enter your ute's details in our valuation form and know its worth. We can offer you correct valuation within 24 hours.
Express Cash Paid For Ute today
We've been in this cash for ute trade since 2010 and have a wealth of experience to assist selling your van. With us trying to sell your ute is no more stressful and risky. With us you can look forward to straightforward and free valuation of your ute and more importantly, a guaranteed same day sale and on-door cash for ute!! Whatever the model, make, condition or age, we will complete the paperwork right at your door for free and remove it on the same day. We can even come on weekends. We are Newcastle's longest established buyers of various types of commercial vehicles. We can even buy fleets and offer our customers best ever experience.
Why Choose Us?
We realize that selling a ute or van is a big headache and is not something you do everyday. Most of the times, you do not have any experience to go about it in the best possible way. That's where we can help. We offer you HIGHEST POSSIBLE PRICE and same day removal. Opting for private sales means you will have to spend with no guaranteed returns. It costs lot of money, advertising costs with no guarantee that ute will be sold at the right price.
Private sales have lots of drawbacks. Your phone may ring but there's a good chance that person on the other end isn't a potential buyer, but an advertiser himself promising you fast sale. If you do find some takers for cash for ute, how can be sure they are not going to waste your time? And do you really want strangers coming and knowing on your door? If potential buyer wants to get behind the wheel, there is real risk fo an accident during the test drive.
Even if the sale goes through there is a risk of last minute haggling over price, or the cheque could bounce, leaving you with more problems to deal with. Dealerships also won't pay you the right price as they want to make profit. Even you choose part exchange, there is no guarantee of best price. So, choose our reliable cash for ute service to get the best deal right at your door!
Why wait call us today: 0426 707 283
and sell your unwanted ute for top cash.