Get Up to $8999 for Accident Vehicles Call: 0426 707 283 Get Old Car Removal service in newcastle with top cash on the spot. Our service is reliable & hassle free with same days service. Get free quote on your car We Buy All Makes-Models In Newcastle! Are you interested in getting some cash out of your junk car? Are you worried about the huge repair bill that you might have to pay for your damaged car?
You've surely come to the right place. Our cash for accident cars service will pay for any car you want to get rid of, whether it's wrecked, running, junk or salvaged. Our cash for accident cars service will even pay if you've lost the title of can't get the car, SUV, truck or jeep to pass MOT. We will pay even if you owe some money on your car, if it's worth more than what you currently owe.
Accident Car Removals
We've been in this business since 2010 and have been continuously rated high by thousands of our valued customers. Contact out team today to set up an appointment at a convenient time and one of our professional appraisers will come over to your office or home at the time that works best for you. We will inspect your damaged car and make you a best offer. Our cash for accident cars service has team of towers that come equipped with all necessary forms required to purchase your car and will pay on the spot. You won't have to stand in the line at local office to transfer the title. It's really that simple. Contact us today!!!!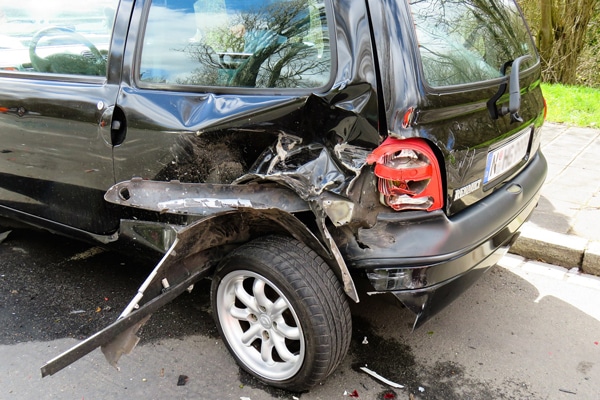 Why Sell Your Vehicle To Us?
We'll put TOP DOLLAR in your pocket and will give you a completely free tow. We also buy used or accident cars in any possible condition in all suburbs. Just one phone call from you does it all. Our towers come to your place ready to pay for used cars, trucks, suv's, jeeps, 4×4's, 4wds, bikes and even boats. Isn't that great!! It's also safe to sell to us as we're fully licensed, insured and bonded. This ensures complete peace of mind.
Our cash for accident cars service offers you express same day speedy removal. So your old car will be fully out of your name with promised cash in your hand all on the same day. NO need to waste money on expensive car repairs. Get the cash you want from your damaged car right away. We are interested in buying all vehicles, any year, model or make.
We also pay for Toyota or Nissan trucks, and most convertibles. Cash for accident cars service also interested in your classics and other convertibles of any year. Moving and not interested in bringing your old junk car with you? Sell it to us for cash!
How To Get A Free TOP DOLLAR Cash For Accident Cars Quote?
Don't waste your time trying to find ways on how to sell your junk car on your own. Contact us at: 0426 707 283 or online for a FREE no obligation quote. We will be able to let you know the money we can offer you to take your car off your hands. If you want more information on our cash for accident cars service, feel free to call us as we will help you find a perfect solution that you're looking for when it comes to selling your car.
Cash for accident cars service offers free towing which is awesome. Our cash for accident cars service is determined to offer you the best possible value right at your door. We guarantee that we will agree on a price together. You won't get a good deal from private sellers or dealerships as they may try to lowball you on the actual value of your car. We guarantee HIGHEST POSSIBLE PRICE and same day removal from all Newcastle suburb. You'll definitely love our cash for accident cars service.